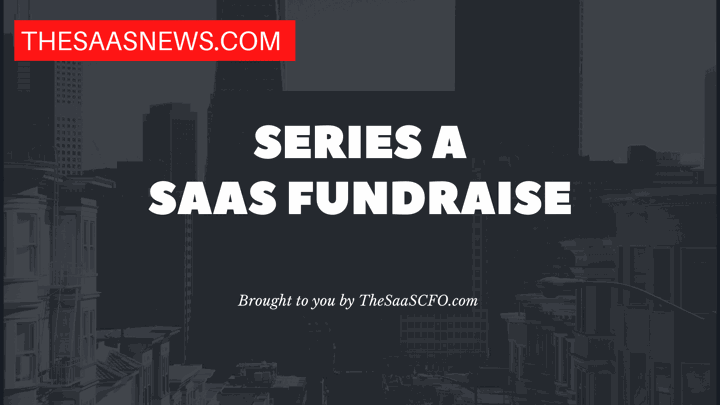 Character.AI, a Palo Alto, CA-based conversational AI platform that uses large language models, and deep learning algorithms, announced that it closed a $150 million Series A funding at a $1 billion valuation.
The round was led by Andreessen Horowitz (a16z), with participation from previous investors, including Nat Friedman (former GitHub CEO), Elad Gil, SV Angel, and A Capital. Andreessen Horowitz General Partner Sarah Wang will join Character.AI's board of directors.
The funds will allow Character.AI to continue its significant growth trajectory by expanding its computing abilities resulting in a more sophisticated model with advanced reasoning and greater accuracy, delivering new features and capabilities to users, and expanding its engineering team.
Character.AI is at the forefront of critical conversational AI technology that inspires imagination, discovery, and understanding to help people live their best lives, from making everyday tasks easier to solve complex societal issues.
"Daniel and I are pleased that a world class group of investors, led by the amazing team at a16z, believes in the remarkable advancements we're making in AI, the company we're building, and the value we can deliver to society and investors. We are gratified they recognize our ability to revolutionize AI and improve the way people live," said Noam Shazeer, co-founder & CEO of Character.ai. "Character.AI's power is our highly-sophisticated language model, which rapidly analyzes and contextualizes large volumes of information to produce useful intelligence tailored to each individual, making it a personalized superintelligence companion that enhances productivity, offers advice, educates, and entertains. The potential use cases are infinite."
As Character.AI continues to welcome users to experience its productivity and entertainment capabilities, it also invites world-class talent, including developers and engineers, to join its trailblazing team building AI's premier full-stack technology.
Company: Character Technologies Inc.
Raised: $150.0M
Round: Series A
Funding Month: March 2023
Lead Investors: Andreessen Horowitz
Additional Investors: Nat Friedman, Elad Gil, SV Angel, and A Capital
Company Website: https://beta.character.ai/
Software Category: Conversational AI platform
About the Company: Founded in 2021 by Noam Shazeer and Daniel De Freitas, Character.AI is a conversational artificial intelligence platform that uses large language models, and deep learning algorithms that can recognize, summarize, translate, predict, and generate text and other content, to provide individuals with a personalized artificial intelligence experience. Character.AI offers users the ability to create a fully-customizable and personalized AI companion with a distinct personality and values. The platform lets anyone create and engage with Characters, allowing users to build their own, personalized use cases and share them with others.
Source: https://www.businesswire.com/news/home/20230323005299/en/Personalized-Superintelligence-Platform-Character.AI-Secures-150M-in-Series-A-Funding-Led-by-Andreessen-Horowitz