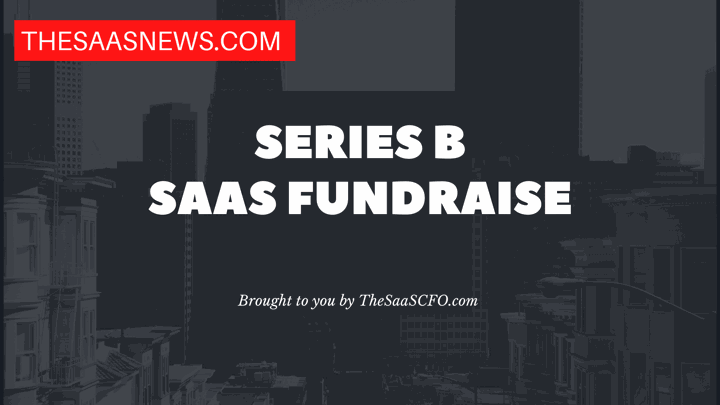 Causaly, a London, UK-based AI platform for biomedical research, has successfully closed a $60 million Series B funding round, bringing its total raised to $93 million.
The round was led by ICONIQ Growth, with participation from Index Ventures, Marathon Venture Capital, EBRD, Pentech Ventures, and Visionaries Club. Notable strategic individuals, including Alex Gorsky (former Chairman and CEO of Johnson & Johnson) and Olivier Pomel (CEO and Co-Founder of Datadog), also participated.
The funds will be used to further enhance Causaly's product lead and expand its commercial relationships, enabling faster breakthroughs in therapeutic innovations.
The process of developing new drugs is time-consuming and involves extensive research, development, and rigorous clinical trials that can span over a decade. Causaly's AI solution is specifically designed to tackle this complexity by empowering scientists to deeply understand the underlying biology of diseases like Parkinson's, lung cancer, and multiple sclerosis.
"Recent advances in AI open completely new possibilities, and there is a great need for transparent AI systems that science leaders can trust," said Yiannis Kiachopoulos, Co-founder and CEO of Causaly. "Knowledge is the lifeblood of research organizations, and we are committed to our mission to make it discoverable, working with our customers to make sense of their scientific data and apply insights to enable evidence-driven decisions."
Causaly utilizes a hybrid approach, combining a best-in-class knowledge graph with the latest advancements in generative AI. 
Company: Causaly Ltd.
Raised: $60.0M
Round: Series B
Funding Month: July 2023
Lead Investors: ICONIQ Growth
Additional Investors: Index Ventures, Marathon Venture Capital, EBRD, Pentech Ventures, Visionaries Club, Alex Gorsky, and Olivier Pomel
Company Website: https://www.causaly.com/
Software Category: Biomedical Research
About the Company: Founded in 2018, Causaly is a company that provides application software solutions. It focuses on research and development for drug discovery, reshaping how data find, analyzed, and applied in critical decision-making processes pharmacovigilance and drug safety. The company's platform accelerates the journey from bench research and laboratory insights to the launch of life-changing therapies. Causaly's mission is to redefine the boundaries of human discovery by harnessing transformative AI technologies. It currently serves 12 of the top 20 pharmaceutical companies. Notable customers include Gilead, Novo Nordisk, Regeneron, the Food and Drug Administration, and the National Institute of Environmental Health Sciences.
Source: https://www.businesswire.com/news/home/20230713899130/en/Causaly-Raises-60-Million-in-Series-B-Funding-to-Catalyze-AI-powered-Preclinical-Discovery