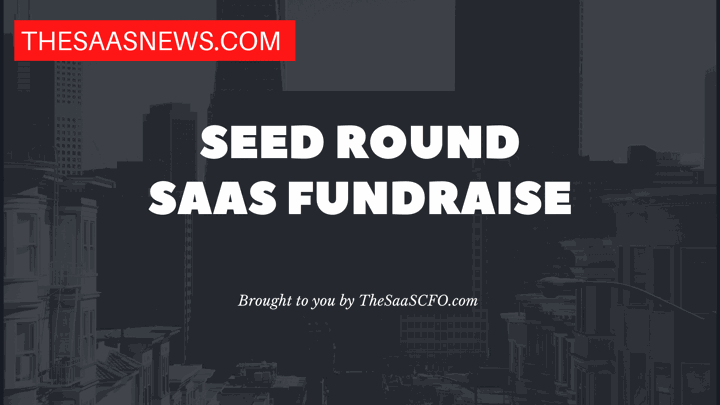 Capsule, a New York-based startup that provides a collaborative video platform, closed on $4.75 million in seed funding to commercialize the product.
Investors backing the company in the new seed round that closed late January include Human Ventures, Swift Ventures, InVision founder Clark Valberg's Tiferes Ventures, Behind Genius Ventures, plus its pre-seed investors Array Ventures and Bloomberg Beta.
Angel investors include Replit CEO Amjad Masad, Dropbox CTO Arash Ferdowsi, Figma head of sales Kyle Parrish, former head of audio & video at Spotify/Anchor founder Mike Mignano, Chorus.ai co-founder Roy Ranani, and Gumroad founder Sahil Lavingia.
Capsule plans to use the additional funding to make key hires in engineering, product design, and marketing to help it commercialize its AI Studio product more quickly. It plans to hire a dozen full-time employees, including an ML engineer, front-end engineer, video and marketing head, and product designer.
Capsule created AI Studio, which specializes in AI-driven post-production video editing. Its AI Studio software runs in the browser, without requiring an app or extension to work.
In December, the company demonstrated the technology, which employs AI and machine learning in a variety of models, including an ASR (automatic speech recognition) model for transcribing the video's audio into text.
The company demonstrated how, using AI and its video markup language, a user could select a block of text and then click a button to have the text automatically summarized and turned into a title card. It also includes a diffusion model for creating B-roll images from the transcript and a generative LLM (large language model) for summarizing text from the transcript.
"What we do for video is similar to what companies like Jasper are doing for copywriting or Replit is doing for coding," says Champ Bennett, co-founder, and CEO of Capsule. "We don't own the models. Instead, we leverage the best foundational models to make video creators 10–100x more productive, while simultaneously lowering the barrier to entry so that teams in marketing, sales, success, and leadership can create compelling on-brand videos on their own."
Company: Capsule.Video, Inc.
Raised: $4.75M
Round: Seed Round
Funding Month: February 2023
Lead Investors: Human Ventures, Swift Ventures, InVision founder Clark Valberg's Tiferes Ventures, Behind Genius Ventures, Array Ventures, and Bloomberg Beta
Additional Investors: Amjad Masad, Arash Ferdowsi, Kyle Parrish, Mike Mignano, Roy Ranani, and Sahil Lavingi
Company Website: https://capsule.video/
Software Category: Multimedia and Design Software
About the Company: Capsule is a video editing platform designed to produce short-form videos that look and feel more polished. It makes it easy to collect, edit, and distribute short-form videos from a browser—no design, coding, or editing experience is required. The company's platform auto-personalizes each video and adds branding, effects, and music, enabling users to make consistent video content at affordable plans. Capsule empowers teams to produce stunning videos for any audience. Join customers like Salesforce, Twilio, and the University of Nebraska in the democratization of the creative revolution.
Source: https://techcrunch.com/2023/02/14/capsule-snags-4-75m-for-its-ai-powered-video-editor-that-summarizes-text-generates-images-and-more/