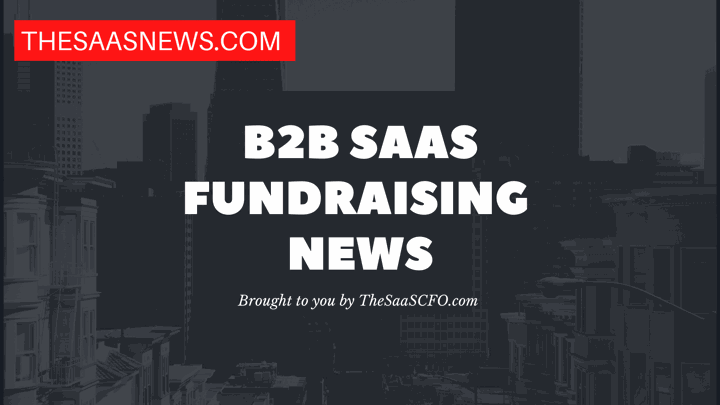 BrainBox AI, a Montreal, Canada-based provider of an autonomous building technology platform, raised $20 million in funding to support the continued development of BrainBox AI's cutting-edge decarbonization technology and its global commercialization efforts.
The Government of Québec is a lead investor for 10 million US dollars, alongside ABB, a returning lead investor and global partner to BrainBox AI.
"We are grateful for this significant investment from the Québec Government and ABB. Having their support propels our mission to provide commercial real estate owners and retailers around the globe with a scalable and impactful decarbonization tool." shared Sam Ramadori, Chief Executive Officer at BrainBox AI. "As buildings account for over 38% of GHG emissions globally, there is no way around the necessity of making buildings significantly more efficient. The convergence of investments from both the public and private sectors clearly shows that the work we are doing is resonating across the board, which we view as very positive as this challenge will require collective involvement to make a meaningful impact given its sheer scale and difficulty."
BrainBox AI has also announced an agreement to acquire ABB's multi-site retail (MSR) energy management system integrator business. With the objective of accelerating the decarbonization journey for retailers, BrainBox AI intends to integrate ABB's MSR business, its experienced team based in New Hampshire, USA, and an installed base of over 12,000 retail locations in its current operations.
Company: BrainBox AI, Inc.
Raised: $20.0M
Round: Unknown
Funding Month: April 2023
Lead Investors: The Government of Québec
Additional Investors: ABB
Company Website: https://brainboxai.com/
Software Category: AI-powered HVAC (Heating, Ventilation, and Air Conditioning) platform
About the Company: Founded in 2017, BrainBox AI was created to address the dilemma currently facing the built environment, its energy consumption, and its significant contribution to climate change. BrainBox AI uses deep learning, cloud-based computing, algorithms, and a proprietary process to support a 24/7 self-operating building that requires no human intervention and enables maximum energy efficiency. As innovators of the global energy transition, BrainBox AI's game-changing HVAC technology leverages autonomous AI to make buildings smarter, greener, and more efficient. Working together with its trusted global partners, BrainBox AI supports real estate clients in various sectors, including office buildings, hotels, commercial retail, grocery stores, airports, and more.
Source: https://brainboxai.com/en/articles/brainbox-ai-announces-20-million-investment-from-quebec-government-and-abb-and-enters-into-agreement-to-acquire-abb-multi-site-retail-business