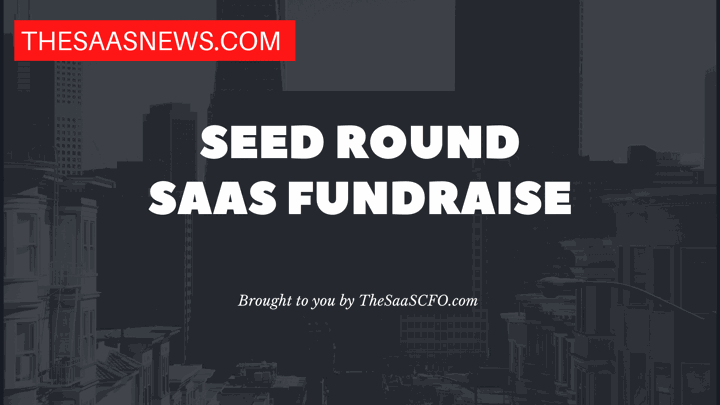 Bluesky, a Menlo Park, CA-based formally launched its first product that provides unprecedented visibility into Snowflake workload usage and costs, as well as actionable insights and workload-specific recommendations for maximum optimization. Bluesky is already delivering value to well-known brands.
Bluesky also announced that it raised $8.8 million in a seed funding round led by Greylock, with participation from angels Ashish Thusoo (co-founder of Qubole), Jeff Hammerbacher (co-founder of Cloudera), and Johannes Gehrke (Microsoft Redmond research director). 
The fund plans to use it to expand its offerings for Snowflake users and span other cloud-based data systems.
"Bluesky understands how patterns across the whole data fleet combine to add value or waste money. We're able to clearly explain how to achieve the business value our customers are looking for. Bluesky's intelligent monitoring ensures our recommendations stay relevant as our customers innovate with data. With Bluesky, customers can make informed decisions with confidence, now and in the future," said Mingsheng Hong, co-founder and CEO of Bluesky.
Company: Bluesky
Raised: $8.8M
Round: Seed Round 
Funding Month: September 2022
Lead Investors: Greylock
Additional Investors: Ashish Thusoo, Jeff Hammerbacher, and Johannes Gehrke
Company Website: https://www.getbluesky.io/
Software Category: Snowflake Workload Optimization and Cost Governance
About the Company: Founded in 2022, Bluesky is a pioneer in data cloud efficiency, delivering next-gen data infrastructure on clouds. Bluesky is focused on making querying & analytics faster and cheaper over data clouds, helping CIOs and senior management optimize their data cloud costs, data analysts and data scientists improve productivity, and data engineers reduce complexity. Bluesky provides data-driven organizations with intelligent workload optimization and cost governance tools that help them innovate while keeping costs under control. Bluesky is an industry expert and innovator with product-building and leadership experiences across Apple, Facebook, Google, Microsoft, Netflix, Palantir, Twitter, Uber, Vertica, Yahoo, and other leading companies in their sectors. 
Source: https://www.globenewswire.com/news-release/2022/09/14/2516258/0/en/Founded-by-Google-and-Uber-Data-and-Machine-Learning-Leads-Bluesky-Aims-to-Save-Snowflake-Users-Millions-by-Optimizing-Workloads-Raises-8-8-Million-in-Seed-Funding-Led-by-Greylock.html