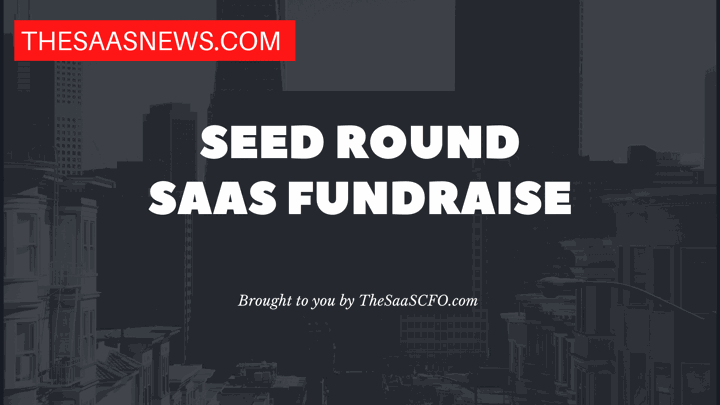 Auquan, a London, UK-based startup that offers an artificial intelligence-powered analytics engine for financial services companies, closed a $3.5 million seed funding. 
The company also formally announced its Auquan Intelligence Engine™, powered by retrieval augmented generation (RAG) AI.
SaaS Investors
The round was led by Neotribe Ventures, with participation from Episode 1 and Stage 2 Capital. 
Founded in 2017, Neotribe Ventures is a venture capital firm based in Menlo Park, California. The firm specializes in deep technology investments that have the potential to create new product categories. The firm prefers to invest in companies operating in applied artificial intelligence, biotech, enterprise infrastructure, the Internet of Things, and the weather-tech sector.
Auquan Use of Funds
The company will use the funding to accelerate the development of its Intelligence Engine and expand its market presence in the U.S.
About Auquan
Auquan is a data science company operating in the fintech space and based in London, UK. The company's flagship product, the Auquan Intelligence Engine, is designed to help financial services firms make sense of large amounts of unstructured data, automating the extraction of insights from sources like company reports, regulatory documents, and news coverage. The engine uses an AI technique called retrieval augmented generation (RAG AI) to bridge the gap between static knowledge and up-to-the-minute information, providing context-aware insights to financial professionals. Some of the largest asset managers, investment banks, and private equity funds in Europe and the U.S. use Auquan to outperform company due diligence, KYC, ESG research, and continuous risk monitoring.
Funding Details
Company: Auquan Ltd.
Raised: $3.5M
Round: Seed Round
Funding Month: October 2023
Lead Investors: Neotribe Ventures
Additional Investors: Episode 1 and Stage 2 Capital
Company Website: https://www.auquan.com/ 
Software Category: AI-powered Analytics Engine
Source: https://siliconangle.com/2023/10/18/auquan-raises-3-5m-seed-funding-deliver-ai-powered-insights-financial-services-industry/