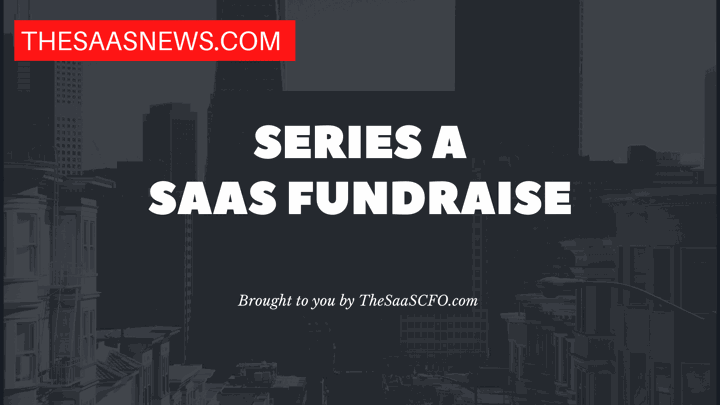 Atomic AI, a San Francisco, CA-based biotechnology company fusing cutting-edge machine learning with state-of-the-art structural biology to unlock RNA drug discovery, launched with a $35 million Series A funding, bringing its total raised to $42 million.
The round was led by Playground Global, with participation from 8VC, Factory HQ, Greylock, NotBoring, AME Cloud Ventures, and renowned angel investors including GitHub ex-CEO Nat Friedman, Doug Mohr, Curai CEO Neal Khosla, and UC Berkeley professor and Arc Institute Co-founder Patrick Hsu.
"To create effective and safer small molecules against undruggable diseases, there is a significant need to develop tools that can accurately predict 3D RNA structures," said Raphael Townshend, Ph.D., Founder, and CEO of Atomic AI. "Atomic AI is oriented at the cutting edge of AI, RNA, and structural biology. We are creating an entirely new field of drug discovery."
Atomic AI's proprietary AI-driven 3D RNA structure engine, featured prominently in Science, generates RNA structural datasets by integrating machine learning foundation models with large-scale in-house experimental wet-lab biology to enable the world of RNA drug discovery.
Atomic AI's technology, in particular, can discover structured, ligandable RNA motifs at unprecedented speed and accuracy, overcoming a critical barrier in current approaches to small molecule drug discovery against RNA.
Aside from RNA-targeted molecules, the integrated platform will allow the development of RNA-based medicines and RNA tools.
Company:  Atomic AI
Raised: $35.0M
Round: Series A
Funding Month: January 2023
Lead Investors: Playground Global
Additional Investors: 8VC, Factory HQ, Greylock, NotBoring, AME Cloud Ventures, Nat Friedman, Doug Mohr, Neal Khosla, and Patrick Hsu
Company Website: https://atomic.ai/
Software Category: AI-driven RNA Drug Discovery
About the Company: Atomic AI is an emerging biotechnology company exploiting the cutting-edge fusion of artificial intelligence and structural biology to unlock RNA drug discovery. Based on research prominently featured in Science, Atomic AI's proprietary R&D platform leverages state-of-the-art deep learning foundation models integrated into a virtuous cycle with purpose-designed, in-house wet-lab assays, to discover and design proprietary 3D RNA structural datasets. Backed by an interdisciplinary team of machine learning researchers, engineers, and experimental biologists, as well as strategic scientific advisers and world-class investors, Atomic AI is leading the way in AI-augmented structural biology and transforming the design of RNA-targeted and RNA-based medicines to treat undruggable diseases.
Source: https://www.businesswire.com/news/home/20230125005256/en/Atomic-AI-Launches-with-35-Million-Series-A-Financing-to-Advance-AI-driven-RNA-Structure-Platform-for-Treating-Undruggable-Diseases