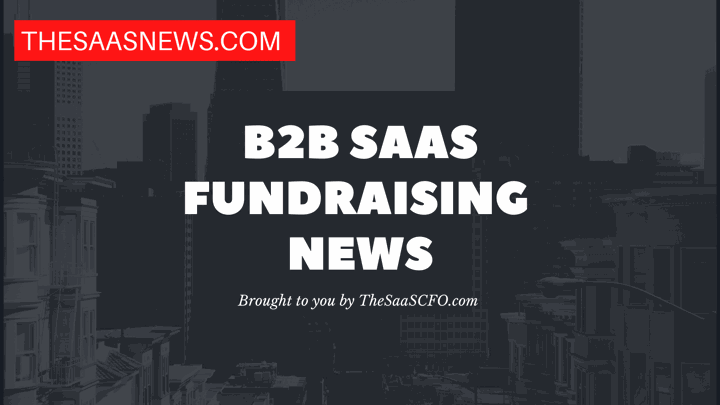 AssetFloow, a Lisbon, Portugal-based startup that developed artificial intelligence technology capable of describing consumer behavior inside a store without the need for cameras or sensors, closed a €1.5 million in funding.
The investment was from GED Ventures, it aims to triple its R&D team in Portugal, accelerate expansion in Europe and South America, and consolidate its position in the behavioral analytics market. 
Katya Ivanova, co-founder and CEO of AssetFloow says: "We are revolutionising the way retailers analyse what's going on inside physical stores."
"There has never been a solution on the market capable of helping retailers understand consumer behaviour by store or cluster of stores in real-time and at scale, without compromising privacy."
"One of our clients in Europe, for example, needed to hire a team to manually track consumers in their stores, generating manual heatmaps based on people's paths, which cost tens of thousands of euros per week."
"With AssetFloow, the same client was able to obtain the same results in seconds. In Brazil, the platform was able to detect behavioural changes three months in advance compared to the retailer's team, which contributed to increasing sales in a scenario of strong inflation impact."
AssetFloow combines AI with behavioral analysis, directly from anonymous retailer sales data. Its platform generates the paths used by consumers in stores and their interactions with products, allowing an understanding of purchase patterns and behaviors.
The firm currently operates in Europe (Portugal, Spain, the UK, and Italy) and Brazil.
Company: AssetFloow
Raised: €1.5M
Round: Unknown 
Funding Month: March 2023
Lead Investors: GED Ventures
Additional Investors: 
Company Website: https://www.assetfloow.com/
Software Category: Behavioral AI Software
About the Company: Founded in 2021 by Katya Ivanova and Ricardo Santos, AssetFloow is an AI-based Software-as-a-Service (SaaS) startup that provides sensorless behavioral AI software for retailers. Its end-to-end platform is designed to help retailers drive sales growth, from customer intelligence to merchandising. AssetFloow provides a tool to create a digital twin of a store, providing information such as heatmaps, paths most used by different consumer segments, suggestions of where to place products/categories to increase sales, promotional campaign strategies, sales anomalies, new products to add to the store, etc. 
Source: https://retailtechinnovationhub.com/home/2023/3/21/retail-technology-startup-assetfloow-secures-15-million-investment-from-ged-ventures