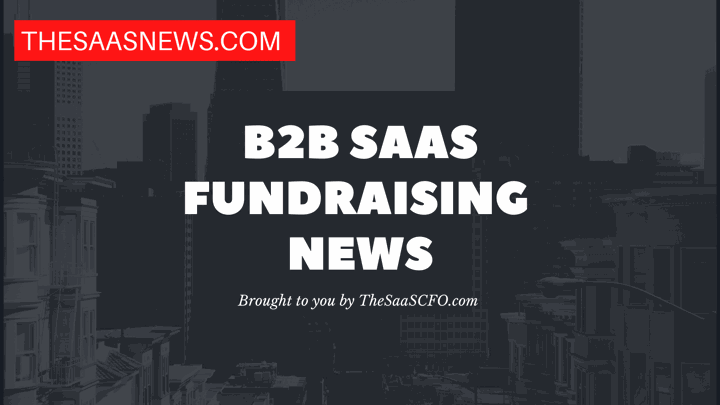 AskFora, a Norwich, Vermont-based startup unveiled AskFora Teams, a Software-as-a-Service (SaaS) offering designed to help organizations streamline their talent management processes and raised a total of $1.5 million in angel and pre-seed funding.
SaaS Investors
The investment was from venture capital firms, including Firsthand Alliance, Glasswing Ventures, Koa Labs, Ex Ventures, Perkins Cove Partners, and FreshTracks Capital.
Founded in 2021, Firsthand Alliance is the "Salesforce mafia" VC fund based in New York, New York. They invest in ambitious founders who are building the future of business software from the earliest stage.
Glasswing Ventures is an early-stage venture capital firm dedicated to investing in the next generation of AI and frontier technology startups that enable the rise of the intelligent enterprise.
Koa Labs is a startup fund for under-represented mission-driven founders building independent companies. The firm prefers to invest in companies operating in software, big data, the Internet of things, wearables, health tech, and technology sectors. Founded in 2012 and is headquartered in Cambridge, Massachusetts.
Perkins Cove Partners is a cross-functional team of accomplished technology executives who have a strong penchant for building. We provide 'committed capital' along with hands-on support to ambitious founders building top-tier companies.
Founded in 2001, FreshTracks Capital is a Vermont-focused investment firm that has raised more than $70MM across its 6 venture capital funds. The firm invests in Northern New England seed & early-stage entrepreneurial companies.
AskFora Use of Funds
The company will use the funds to support the development and expansion of its talent management platform.
About AskFora
AskFora is a private talent network solution for the skills-based economy. The platform leverages artificial intelligence (AI) to facilitate skills mapping, employee development, workforce planning, and talent matching. AskFora Teams enables executives, managers, and HR professionals to identify employees and candidates with the skills needed for open roles, identify training programs, and address skills gaps effectively. The platform's AI chatbot, named Fora, assists in guiding talent management decisions and reducing bias in the process. AskFora automatically learns about employee skills from public and private sources, including LinkedIn, GitHub, Twitter/X, news, blogs, employee-submitted data, and organizational data about courses, certifications, and experiences specific to each employee.
Funding Details
Company: AskFora Co.
Raised: $1.5M
Round: Angel and Pre-Seed
Funding Month: September 2023
Lead Investors: Firsthand Alliance, Glasswing Ventures, Koa Labs, Ex Ventures, Perkins Cove Partners, and FreshTracks Capital
Additional Investors:
Company Website: https://askfora.com/ 
Software Category: Talent Management Solution
Source: https://www.einpresswire.com/article/658236377/askfora-unveils-skills-powered-talent-discovery-for-small-and-medium-sized-businesses