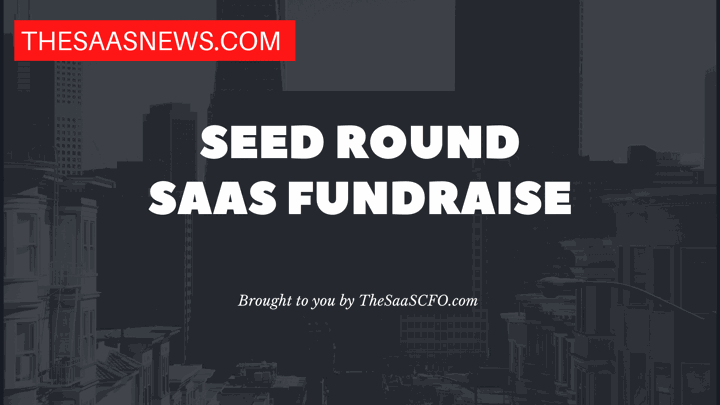 Apheris, a Berlin, Germany-based platform for creating collaborative data ecosystems, raised €8.7 million in seed funding extension.
The round was led by Octopus Ventures, with participation from existing investors LocalGlobe, Dig Ventures, Another.VC and Patrick Pichette, the former CFO of Google. New investors included European healthtech investment specialists Heal Capital, Berthold von Freyberg, who co-founded Target Partners, and Mirco Novacovic, the founder of Instana. 
This funding will be used to further develop its unique technology and build on its growing list of customers and partners, including BASF, Boston Consulting Group, BMW Group, and JLABS, Johnson & Johnson's innovation division.
Robin Röhm, Apheris CEO and co-founder, said: "The greatest challenges our planet is facing can only be solved if organizations can use each other's data. We are committed to enabling industries to work collaboratively by removing the need for data sharing and breaking down the complexities, risks, and barriers that have previously made it almost impossible. The new investment will let us take the Apheris platform to the next level, developing the use-case-agnostic solution and connecting the best and brightest in data science and AI across organizational boundaries. There is no limit to the impact we can have if we work together." 
With Apheris, data never moves from the owner's secure environment, its platform allows all parties to have complete control over data governance, which ensures security, privacy, and IP protection.
The Apheris team is committed to unlocking the power of data in use cases that have a significant positive impacts on the planet - from sustainable manufacturing to medicine development and curing disease.
Company: Apheris AI GmbH
Raised: $8.7M
Round: Seed Extension
Funding Month: November 2022
Lead Investors: Octopus Ventures
Additional Investors: LocalGlobe, Dig Ventures, Another.VC, Patrick Pichette, Heal Capital, Berthold von Freyberg, and Mirco Novacovic
Company Website: https://www.apheris.com/
Software Category: Collaborative Data Ecosystem Platform
About the Company: Founded in 2019 by Robin Röhm and Michael Höh, Apheris is a platform for creating collaborative data ecosystems. Its platform enables multiple organizations to extract value from each other's decentralized data sets in a way that helps them overcome regulatory, technical, and commercial challenges. Organizations are sitting on terabytes of data, but are unable to unlock the true potential of that information. By allowing organizations to access each other's data and collaborate safely across geographical and organizational boundaries, Apheris is enabling the next wave of innovation in analytics and Artificial Intelligence (AI) to solve the world's biggest problems.  Apheris has a team of more than 30 best-in-class specialists with the unified aim of unlocking the power of data and having a positive impact on the planet – from sustainable manufacturing to curing disease.  Its mission is to help enterprises solve humanity's greatest challenges through secure, collaborative data ecosystems.
Source: FieldHouse Associates