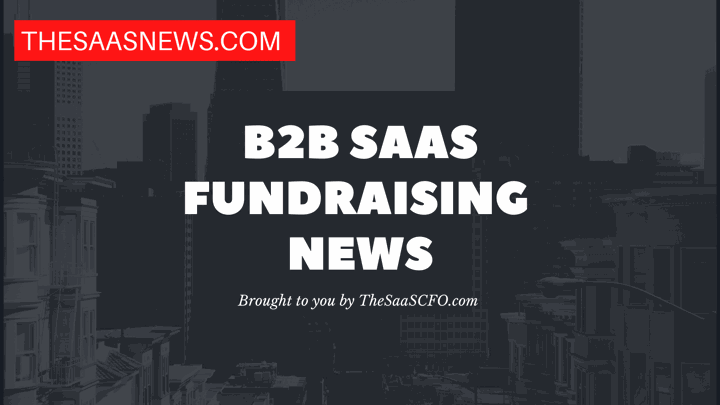 Anthropic, a San Francisco, CA-based artificial intelligence startup, secured $100 million in funding from SK Telecom (SKT), one of South Korea's largest mobile carriers.
The funding from SKT is part of a strategic collaboration between the two companies. They plan to co-develop a multilingual large language model (LLM) that will be tailored for global telecommunications companies. This LLM will be designed to support multiple languages, including English, Korean, German, Japanese, Arabic, and Spanish.
"SKT has incredible ambitions to use AI to transform the telco industry," said Dario Amodei, co-founder and CEO of Anthropic. "We're excited to combine our AI expertise with SKT's industry knowledge to build an LLM that is customized for telcos."
Anthropic is known for its AI system named Claude, which is similar to OpenAI's ChatGPT. Claude enables corporations to perform various tasks, including searching, generating answers, automating workflows, coding, and processing text within natural conversations.
The company has recently released an updated version of its AI chatbot called Claude Instant 1.2. This version incorporates improvements from Claude 2, the company's second-generation AI chatbot.
Company: Anthropic, PBC
Raised: $100.0M
Round: Unknown 
Funding Month: August 2023                       
Lead Investors: SK Telecom (SKT)
Additional Investors:
Company Website: https://www.anthropic.com/
Software Category: AI Systems and Language Models
About the Company: Founded in 2021, Anthropic provides artificial intelligence (AI) safety and research services specializing in developing general AI systems and language models. Its research fields include areas such as natural language, human feedback, scaling laws, reinforcement learning, code generation, and interpretability from human feedback to policy and societal impact analysis. The company's first product is Claude, an AI assistant for tasks at any scale. The company believes AI will have a vast impact on the world. Anthropic is dedicated to building systems that people can rely on and generating research about the opportunities and risks of AI.
Source: https://techcrunch.com/2023/08/14/ai-startup-anthropic-raises-100m-from-korean-telco-giant-sk-telecom/