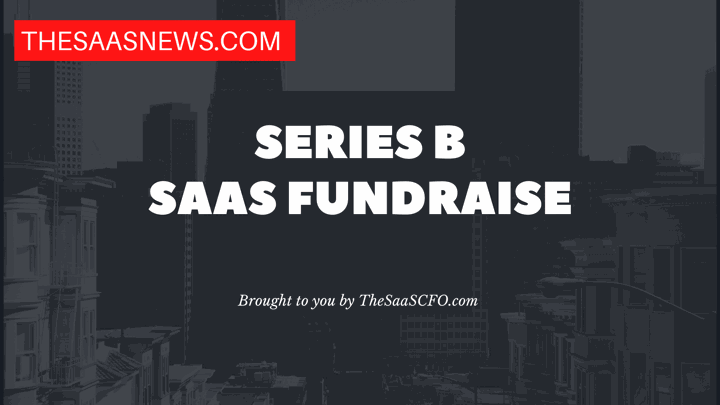 Abridge, a Pittsburgh, Pennsylvania-based generative AI for clinical documentation, has raised $30 million in a Series B funding round. 
SaaS Investors
The investment was led by Spark Capital and included participation from existing investor Bessemer Venture Partners, as well as healthcare innovators like CVS Health Ventures, Kaiser Permanente Ventures, Mayo Clinic, and others. 
Spark Capital is a venture capital firm based in Boston, Massachusetts. The firm seeks to invest in business products, business services, consumer products, consumer services, financial services, information technology, SaaS, and fintech sectors in the United States. The firm prefers to invest in seed-stage, early-stage, growth-stage, and later-stage companies.
Abridge Use of Funds     
The company will use the funds to support large-scale health system rollouts and product advancements.
About Abridge
Abridge provides generative artificial intelligence (AI) based solutions to summarize medical conversations and structure them in real-time for providers, payers, and patients inside the medical record. Abridge's software uses AI to automatically convert patient-clinician conversations into structured clinical notes in real time, reducing administrative burdens on clinicians and allowing them to spend more time with patients. The core technology produces note drafts that accelerate clinical documentation, helping providers focus more on patient care instead of clerical work. Abridge seamlessly integrates with leading EHRs to streamline documentation, coding, and care management. Abridge's technology is used by thousands of doctors across health systems to reduce burnout and has improved care for hundreds of thousands of patients with their consumer app. 
Funding Details
Company: Abridge AI, Inc.
Raised: $30.0M
Round: Series B
Lead Investor: Spark Capital
Additional Investors: Bessemer Venture Partners, CVS Health Ventures, Kaiser Permanente Ventures, Lifepoint Health, Mayo Clinic, SCAN Group, UC Investments, and the American College of Cardiology
Company Website: https://www.abridge.com/ 
Software Category: Medical Conversation
Source: https://www.businesswire.com/news/home/20231026850279/en/